When Susa Ventures got started, the seed fund's partners thought they would split their time between New York City, Los Angeles and the San Francisco Bay Area. But most of their portfolio ended up in San Francisco and Silicon Valley, so three of the four partners relocated with the new fund.
In a recent interview with the Silicon Valley Business Journal, partner Seth Berman talks about the decision to leave New York and other developments for Susa Ventures, which earlier this month announced a new $50 million fund. The following Q&A has been edited for length and clarity.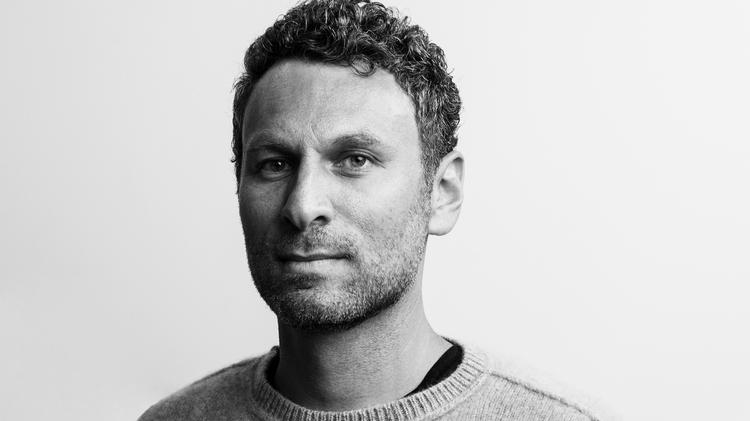 Enlarge
Seth Berman says Susa Ventures consolidated its operations in the Bay Area with its new… more
Why did you folks decide to consolidate your operations in the Bay Area after starting out with bases in Los Angeles and New York, too?
Read Complete Article